FEATURE
---
JAPAN & GLOBAL SIM Features
With this one SIM card
Anytime,
Anywhere,
Comfortable communication
as many times as possible.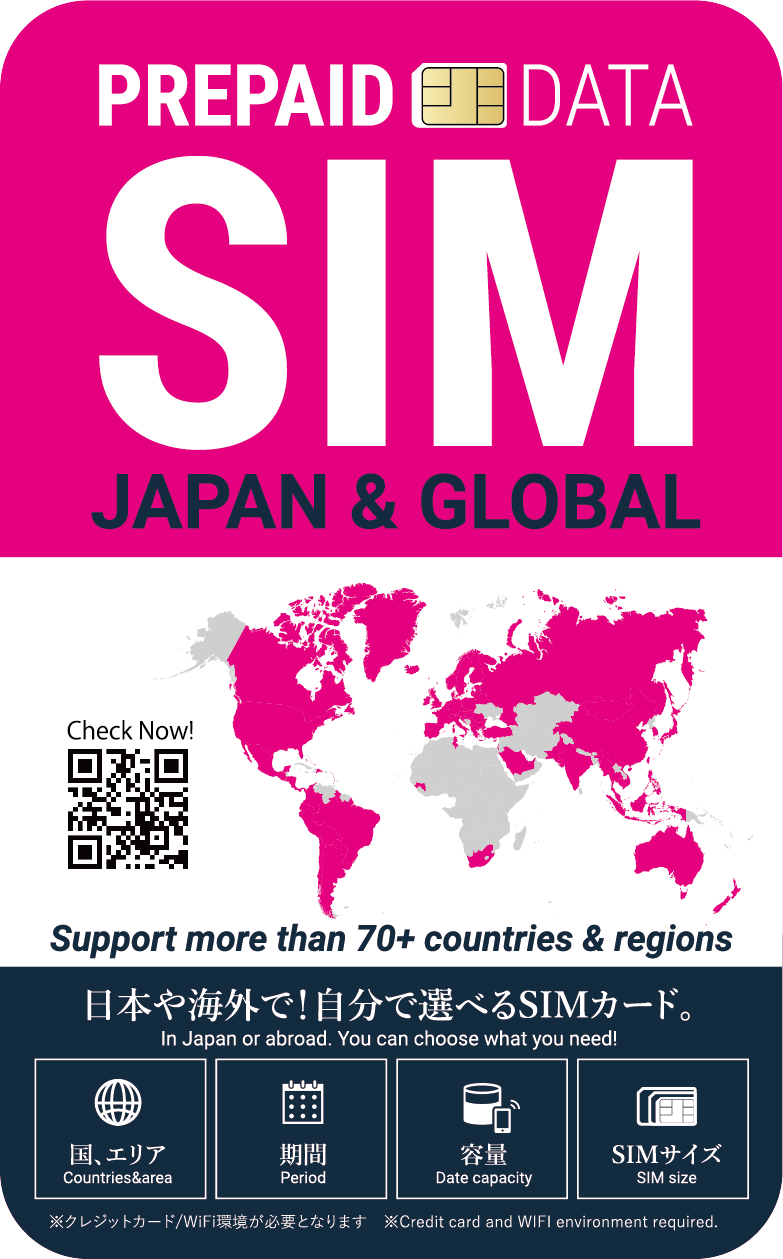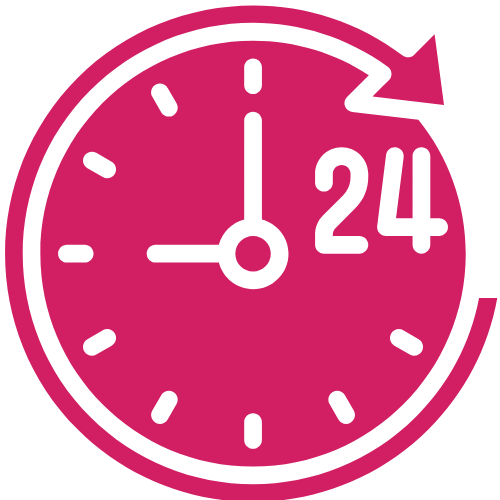 Anytime
From a few days to long-term use. You can choose the plan that suits you best.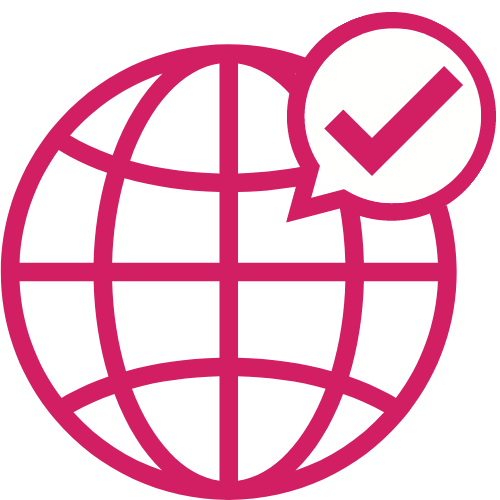 Everywhere
Available in more than 70 countries and regions worldwide. Areas are being expanded sequentially.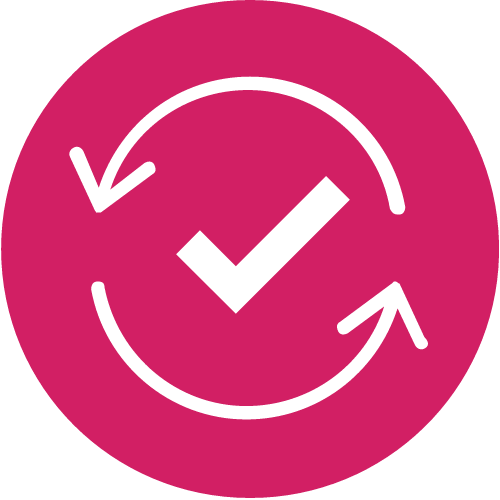 As many times as you want
No need to buy a new SIM card.
One SIM card for both Japan and overseas.
AVAILABLE
---
Available Countries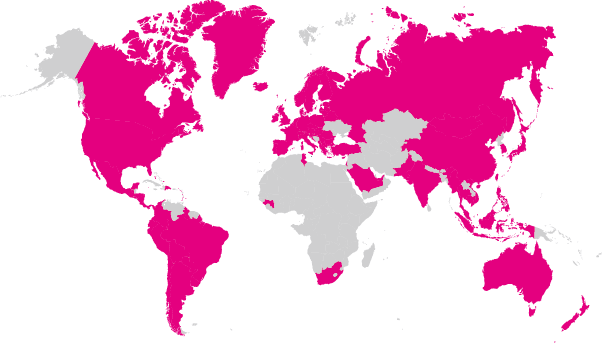 ※At 1 April 2022.
It may change due to global conditions, exchange rate, etc.We will update it sequentially.
North America
America, Alaska, Canada, Mexico
Asia/Oceania
Australia, New Zealand, Palau India, Indonesia, Cambodia, Singapore, Thailand, South Korea, China, Pakistan, Philippines, Viet Nam, Malaysia, Myanmar, Mongolia, Taiwan, Hong Kong, Macau
Europe

Albania, Austria, Belarus, Belgium, Bulgaria, Croatia, Cyprus, Czech Republic, Denmark, Estonia,

…read more

Middle East/Africa
Tunisia, South Africa, Guinea, United Arab Emirates, Israel, Iraq, Qatar, Kuwait, Saudi Arabia, Syria, Turkey, Bahrain, Jordan, Lebanon
Latin America
Argentina, Antigua /Barbuda, Uruguay, Ecuador, El Salvador, Guatemala, Grenada, Costa Rica, Colombia, Jamaica, Suriname, Saint Vincent/Grenadines, Saint Kitts/Nevis, Saint Lucia, Chile, Dominica, Dominican Republic, Trinidad /Tobago, Nicaragua, Panama, Bahamas, Paraguay, Barbados, Brazil, Belize, Peru, Bolivia, Honduras
USE FLOW
---
How to use
Step.01

After inserting the SIM card, select the country, capacity, and duration you want.

Click here to select a plan

Step.02

Pay by credit card

※After purchase, it takes
about 5 minutes to activate.

Step.03

Available to use